Bulk products
Adbri Cement has been helping build a better South Australia since 1882. Manufacturing bulk cement and lime products locally, our products are supplied to some of South Australia's most important infrastructure projects and iconic landmarks. Offering a reliable and convenient service to our customers, bulk products are supplied in bulk pneumatic tankers from our automatic weighbridges, operating 24-hours.
Our NATA-accredited laboratories ensure that only the highest quality cement is supplied, while our logistical teams have the know-how and experience to deliver cementitious material, to the remotest locations. Our teams are nimble and innovative, helping us champion the use of low-carbon cements and alternative fuel supply.
Find by product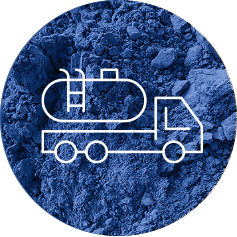 Cement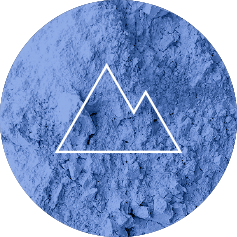 Lime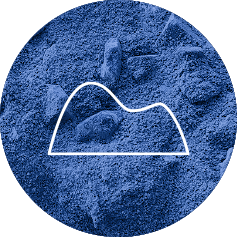 Fly Ash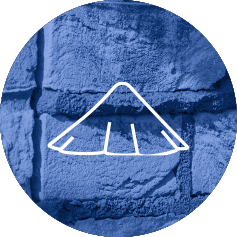 Slag
Packaged
products
Available in a range of 20kg & 30kg packaging options to suit market requirements.