We put safety first
At Adbri we care about each other's wellbeing. We come to work wanting to do our jobs safely and to go home each day to our family and friends. We are continually enhancing our safety systems, applying best practice to help us build a culture of Work Safe, Home Safe.
Critical Risks and Life Saving Rules
Adbri has identified six common activities that have the highest potential for serious injury on our worksites. We invest significant resources into effectively managing these 'critical risk activities' so we are safer. Our six critical risk activities include:
Struck by mobile plant;
Falls from a height;
Driving;
Contact with electricity;
Working with fixed plant; and
Confined space.
For each of these critical risks, our people have been trained to make sure that our Critical Risk Controls and Life Saving Rules are always followed to keep everyone safe.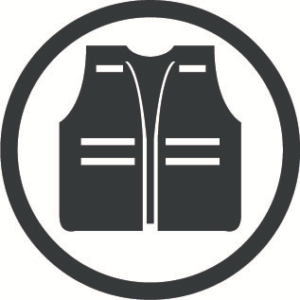 I will wear the required PPE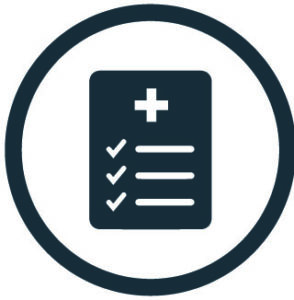 I will report all hazards and incidents immediately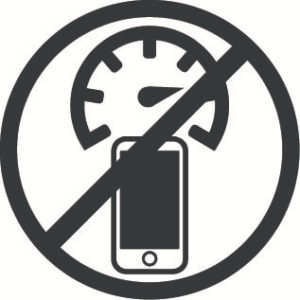 I will drive to the conditions and comply with all road rules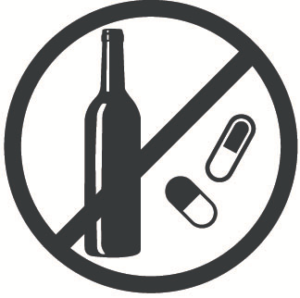 I will be drug and alcohol free at work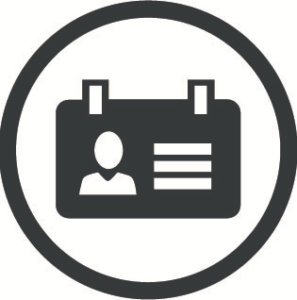 I will only perform work for which I am trained, competent and authorised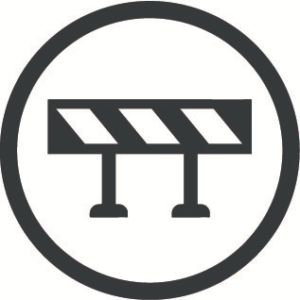 I will not enter exclusion zones unless authorised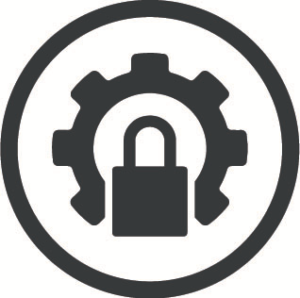 I will have the required isolations in place and verified before work starts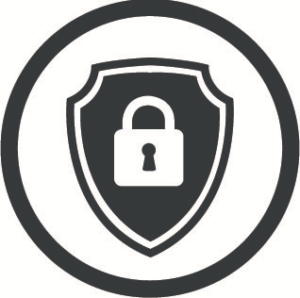 I will not alter, modify or bypass safety devices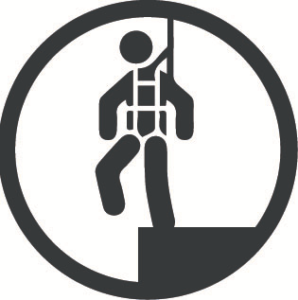 I will only work at height with fall protection in place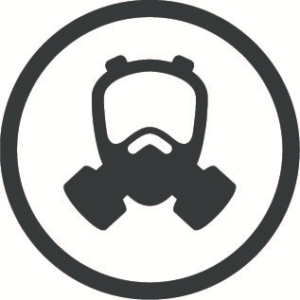 I will have all controls in place before entering a confided space
Wellbeing
At Adbri we continually look for ways to improve the health and wellbeing of our people. We invest in employee assistance programs that support our people in areas such as mental and physical health, financial planning, relationship support and parenting.
About Us
Since 1882 we have been building a better Australia.
Sustainable Future
Building a sustainable future for all Australians.