Safety & Visiting Our Site
At Adbri Cement, we put safety first.
We care about each other's wellbeing. We come to work wanting to do our jobs safely and to go home each day to our family and friends. We are continually enhancing our safety systems, applying best practice to help us build a culture of Work Safe, Home Safe.
Chain of Responsibility
Adbri Cement is committed to creating a safer environment for our community. The aim of COR is to make sure everyone in the supply chain shares responsibility for ensuring breaches of the HVNL do not occur.  
The Chain of Responsibility legislation has been designed to promote safe work practices and reasonable expectations across the entire transport industry, where every business involved in transportation of goods takes the appropriate responsibility for the way freight is transported on our roads.
The Chain of Responsibility legislation has been developed to ensure your business and our business stays safe and compliant of the following key areas:
Speed
Fatigue Management
Mass Dimension and Load Restraint
Vehicle Standards
This means that Adbri Cement, and all other companies involved with the transportation of freight on Australian roads, now has an onus to assess their responsibilities under the compliance and enforcement legislation and take all appropriate steps to ensure that no breaches occur by any party within their chain of responsibility. 
How can we be sure we comply?
All vehicles loaded at any Adbri Cement site will comply with mass management. Any permits for vehicles must be supplied to Adbri Cement in order for the vehicle to be loaded to the permitted weight. It is all parties' responsibility to ensure that the gross weight of the product loaded does not exceed MASS limits and drivers comply with current Fatigue Laws. 
If you or your transport company collect product from any of our distribution facilities can you please ensure that they have adequate load restraint materials and are compliant with the most current NTC Load Restraint Guide.
What do I need to do?
Quite simply, you should ensure that you can demonstrate that you have been reasonably practicable to prevent a breach occurring. Reasonably Practicable is "doing what is reasonably able to be done in the relation to the duty, weighing up all relevant matters".
Further Reading
For more information visit the following links:
https://www.nhvr.gov.au/safety-accreditation-compliance/chain-of-responsibility
Site Inductions
Who needs a site induction?
Essentially anyone working or using equipment at an Adbri Cement site must be inducted. This includes drivers of bulk pneumatic tankers who operate our equipment. 
There are two aspects of the driver induction:
A desktop module which involves viewing an Adbri Cement site video and answering an associated questionnaire. 
A practical module which requires the inductee to demonstrate to an accredited assessor their capability to use the loading equipment and weighbridge system.
Each site has different products, hazards and equipment, so an individual will be required to complete an induction for EVERY site where loading will be conducted.
When the site induction has been successfully completed, the driver will be issued with a photo I.D / induction card.
This induction will remain valid for regular drivers who are competent in use of equipment. However, drivers may be required to undertake re-training at the discretion of Adbri Cement.
To arrange a site induction, contact the Sales and Marketing team who will liaise with the appropriate sites to arrange a suitable time. All inductions are performed during normal working hours.
Flat-top drivers, who collect bagged product, will not be required to undertake formal induction, however they must adhere to Adbri Cement safety regulations and abide by all directions of Adbri Cement personnel. 
Birkenhead Operations
62 Elder Road
Birkenhead, SA 5015
PO Box 77
Port Adelaide SA 5015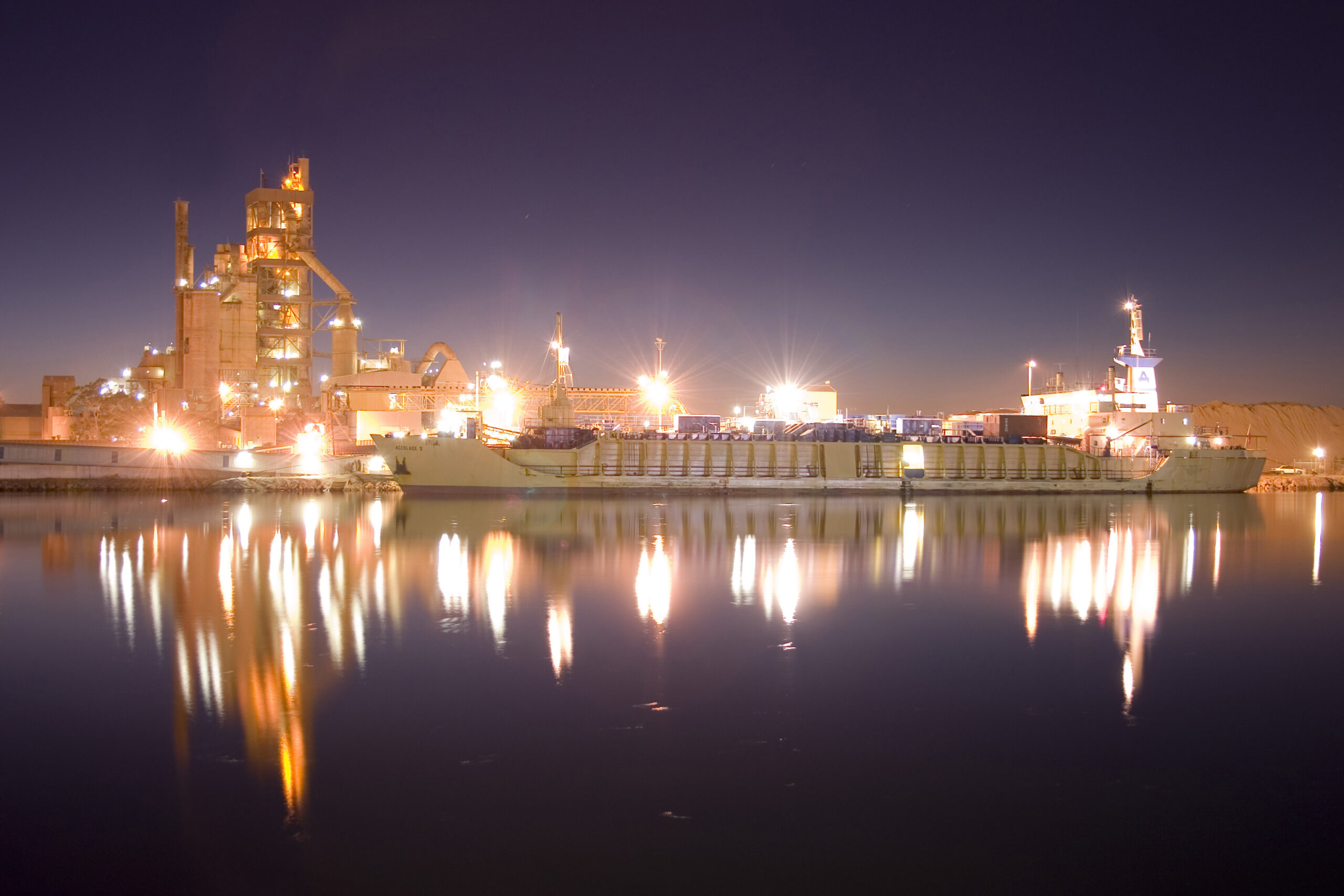 Angaston Operations
Stockwell Road
Angaston, SA 5353
PO Box 229
Angaston SA 5353