Quicklime
Quicklime is widely used in the mining industry for the production/recovery of aluminium, magnesium, uranium, gold and silver.
It is also used to make chemicals such as sodium alkalis, calcium hypochlorite and petrochemicals. It is traditionally used in mortars, plasters and soil stabilisation.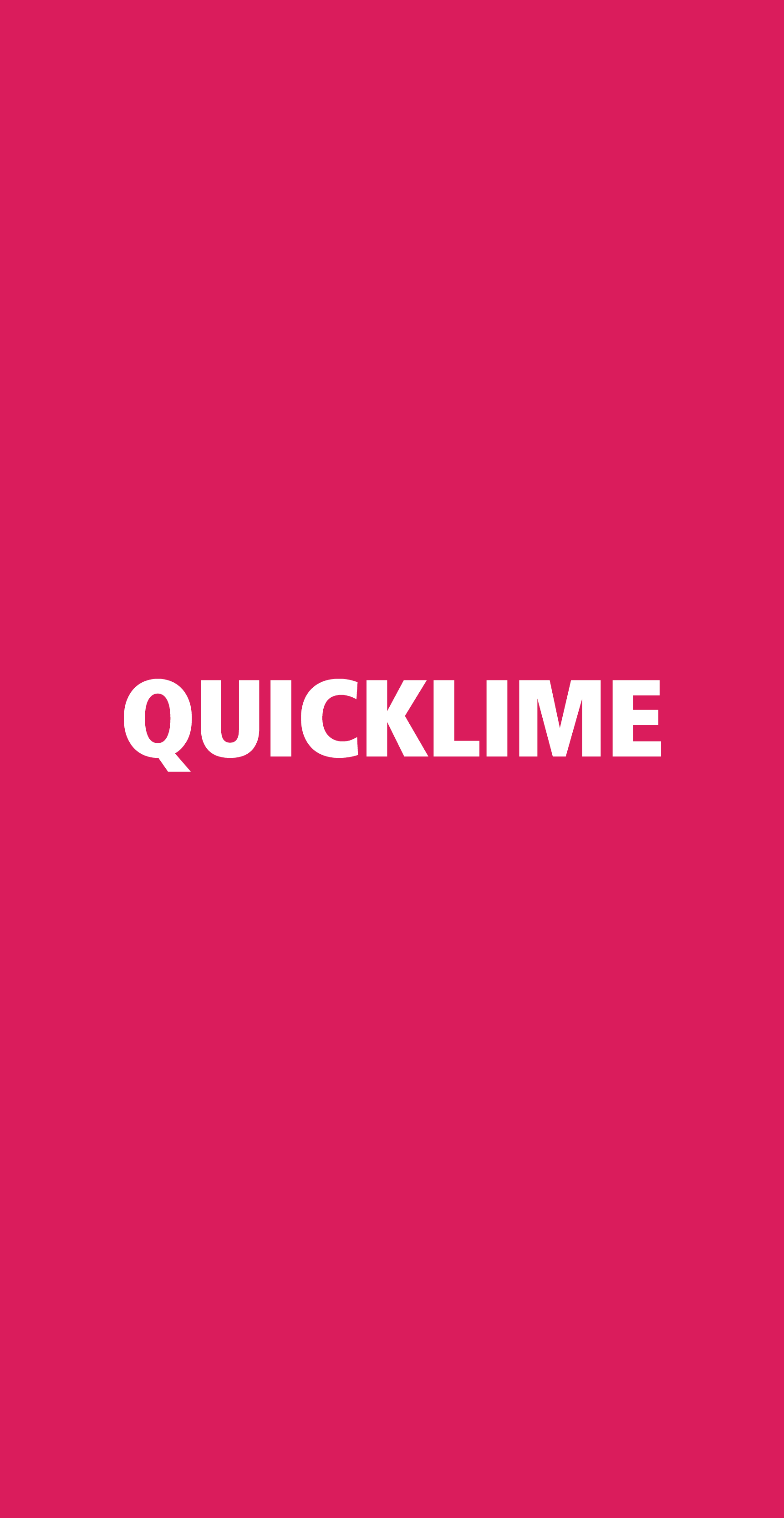 Packaged
products
Available in a range of 20kg & 30kg packaging options to suit market requirements.