Slag
GBBFS is manufactured by the grinding of dried granulated iron blast furnace slag (a by-product of the iron making process). The resultant powder produced from the milling process is light coloured in appearance and has bulk and relative density properties similar to Portland cement. Depending on the mix design, GGBFS may impart the following benefits into concrete when compared to Type GP cement only:
Improved workability and finishability, enhanced durability (chemical and sulfate attack), reduced heat of hydration, higher long term strengths, lighter colour, and improved resistance to alkali aggregate reaction.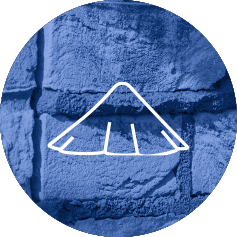 Our range of Bulk Slag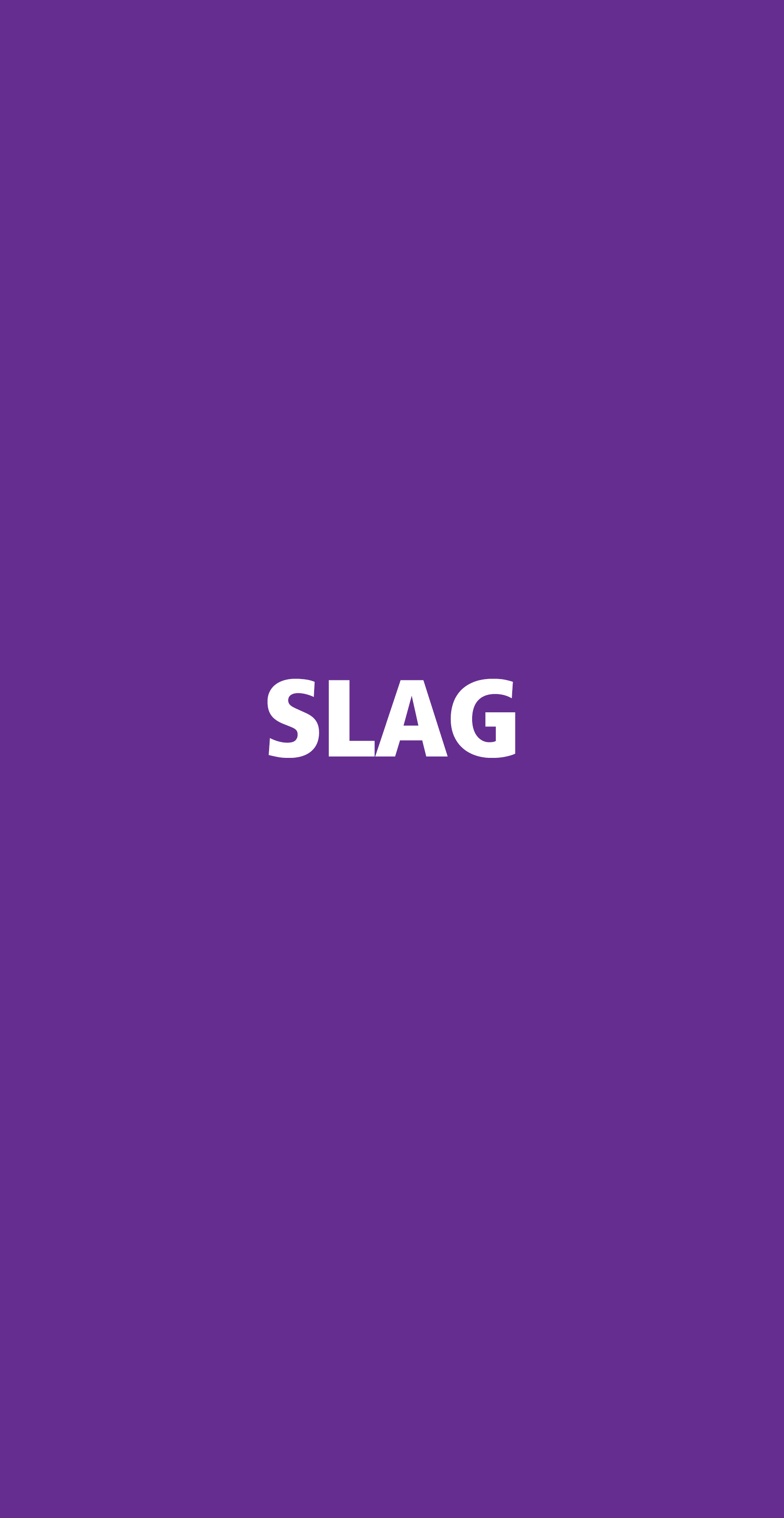 Slag
GGBFS is widely used as a cementitious material in premix concrete, mortars, cement based preformed products and grouts.